Our Logo states "Empowering Schools with Technology" and to help facilitate that mission we offer the follow hardware for you to try.  Should you find it useful in your classroom it is expected that your district will help you purchase it.  If one of these items is of interest to you, please fill our the google form at the bottom.
Ipevo Document Cameras
Ipevo Presenter
Document Camera.  Connects to your computer, displays small items such as rocks.
Swivl iphone
tracking base.  Holds your iPhone and tracks your movement while recording video and audio with it's Mic.  Great for recording your lesson.
Blue Snowball Mic
 Just one of the USB microphones used to record audio for your productions. Great for a podCast.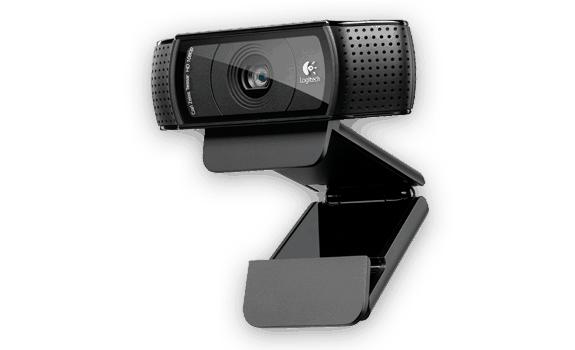 Logitech C920 USB Camera Very good for Skype calls or ScreenCasting your lesson.
Breakout EDU
 box, a wonderful activity to promote creative thinking, problem solving and improve collaboration skills. 
Jon made Digital Microscope for use with your iPad or smart phone.